Enlightened meaning team
Enlightened Meaning is an in-depth dream directory where you will find thousands of dream interpretations updated regularly based on most dream meaning searches.
For eons, we have been fascinated and marveled at the concept of dreams, the profound meanings behind the details, and the influence they have on our natural experiences.
To quench the thirst for greater awareness of the dream realm's wonder, we established 'Enlightened Meaning' like a dream dictionary which we can tap from for personal growth and enlightenment.
To complement Marsha Norman's description of dreams as illustrations from the book your soul is writing about you, the Enlightened Meaning team takes you through a journey of inner wisdom and self-understanding to help you refine your waking life.
Who we are?
The Enlightened Meaning team consists of several dream analyzer experts who, due to their vast knowledge and exposure to the world of dreams and the workings of the human brain, can analyze and interpret your dream.
The co-founder of Enlightened Meaning is an acclaimed spiritual expert and author who doubles as a dream expert and a loving mother of one.
She offers a hands-on approach that lets her readers delve into the subconscious as she enlightens us on the connection between our dreams and the spirit world.
The other co-founder is a psychologist degree, an illustrious dream expert, and a best-selling author. Additionally, he is a proud father of two and a passionate hiker.
What we do?
We are a team of small writers for some well-known publication companies.
The knowledge acquired in our fields of work has enabled us to pen down issues revolving around mental health, psychology, and even a mindful approach to life.
As a result of the vast knowledge acquired through the experience in our professional and personal lives, we can confidently claim to offer a comprehensive and well-thought understanding of your dream.
We boast of the ability to point out situations, events, and even state of mind factors that trigger or contribute even in the slightest bit the occurrence or of specific dreams.
We offer guidance in managing issues within our everyday life to ease and prevent the occurrence of similar dreams.
You can also find us on Facebook, Instagram, and Pinterest.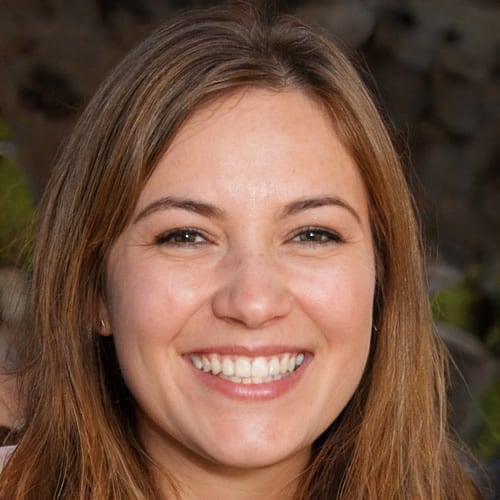 Mary Quinn – Editor-in-chief
Is the co-founder of Enlightened Meaning, a dream interpretation directory, and published author.
A renowned and profoundly brilliant spiritual consultant doubling as an experienced dream wizard with breadth and diversity in the dream realm.
Her biggest title and achievement, however, is that she is a doting mother of one.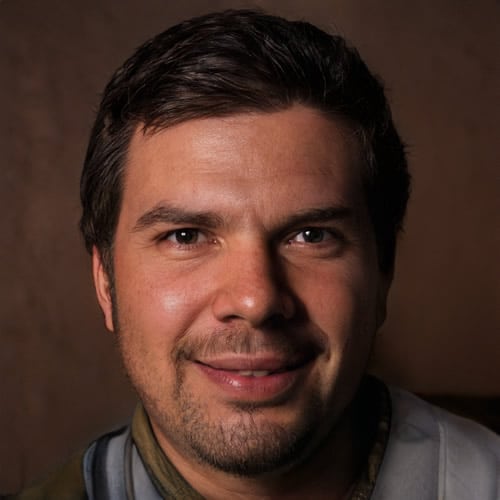 Ralph King – Head writer
Is a renowned author and Co-founder of Enlightened Meaning.
When he is not out on a long, hot, and dusty hike, he uses the knowledge he has amassed over the years as a psychologist to aid in his work as a dream expert.
It is one thing to dream and another to have a person who can help bring them to this reality in a way you understand. It is safe to say; he is living out his best dream as a loving father of two.